Joint Star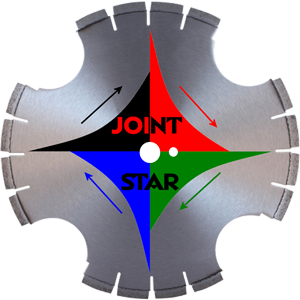 For Seal Removal
Size 14″ x .250″ x 1″
Part # JS14250
Wire Brush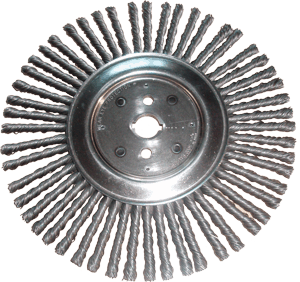 Size 12″ x .375″ x 1″
Part # WBRUSH12
Use our Wire Joint Brush for general purpose brushing of joint or crack cleaning in concrete or asphalt. The brush has an oil tempered steel wire with a 3/8″ face width. Some machine models may require modification to accept a wire joint brush. Wire brush requires 5/8″ minimum blade clamping thickness. Use only on low horsepower flat saws.
Bevel Blade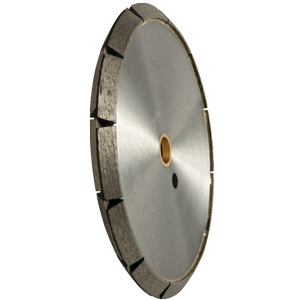 For beveling the edge when cutting joints. Must be used in pairs
Sizes
12″ x .250″
12″ x .375″
12″ x .500″
MP 900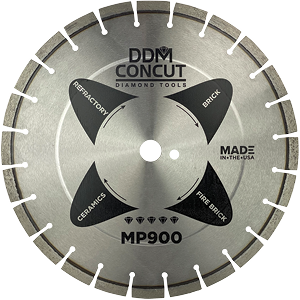 Refractory Blade
Refractory bricks are typically harder and denser than standard brick.  They usually contain additives like alumina and silica to make the more resistand to heat and/or chemicals. These bricks are used in furnaces of high acidity.
     Size                Part#
18″x.125″x1″   MP9001825
20″x.140×1″     MP90020140
24″x.155″x1″    MP90024155