High Performance Freedom Series
For 40-110 HP Saws, Wet Cutting Cured Concrete
Download Our Freedom Series Flyer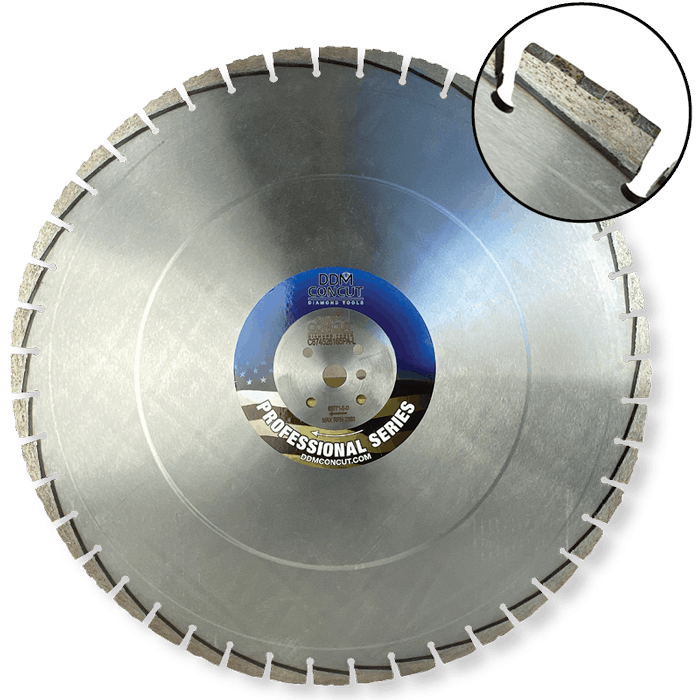 FREEDOM Series blades are specially designed to get your job done quickly and efficiently. Our blades are designed to cut extremely fast, free, and smooth in soft to medium hard aggregates and abrasive environments. The FREEDOM Series excels in cutting challenging applications such as bridge decks, interrupted cuts, and cured concrete with heavy rebar.
• Offered in the most common diameters and kerf thickness, custom sizes available upon request
• Use on a wide selection of saws and horsepower
• All blades come standard with Louie bolt hole pattern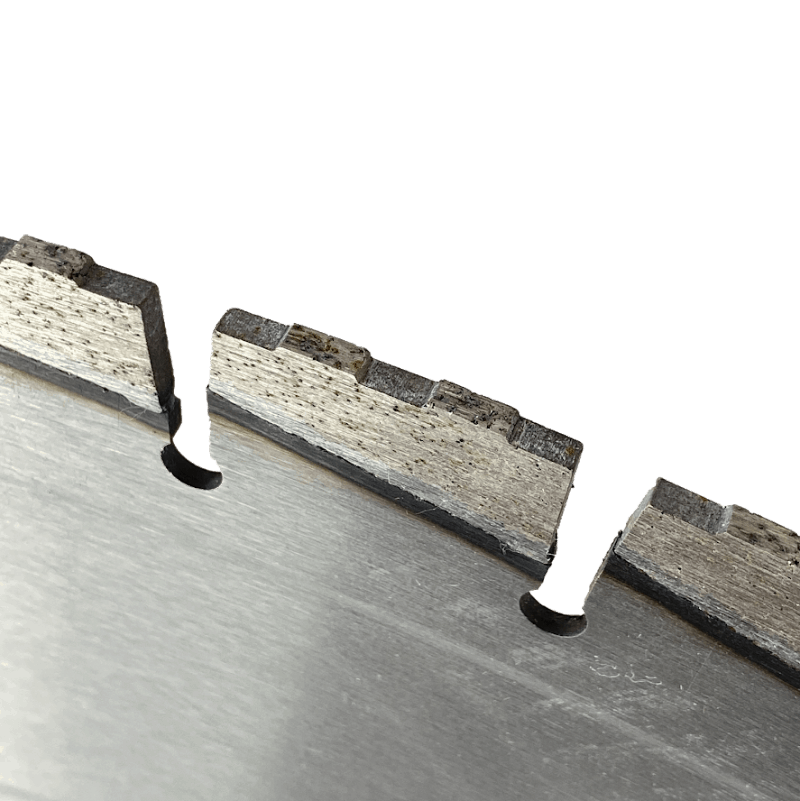 C6745
Polyarc Segment Blade delivers exceptional performance cutting tough, challenging applications with a core designed with undercut protection for extended blade life!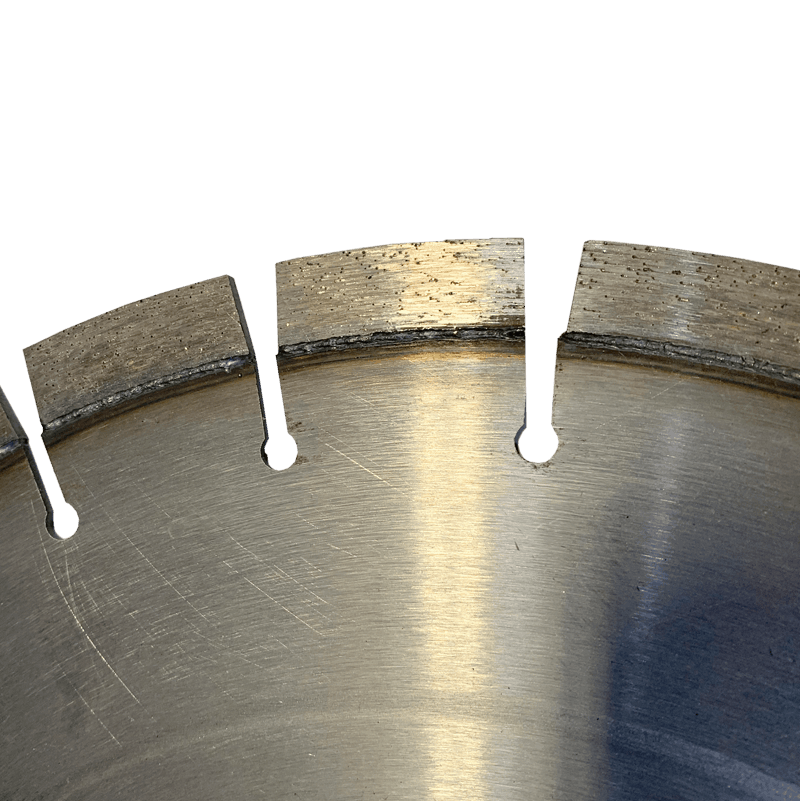 C6750
Straight Segment Blade offers superior performance in a wide variety of applications making this your one-stop-shop blade for fast, free, smooth cutting in all Service Jobs or large Project Work applications!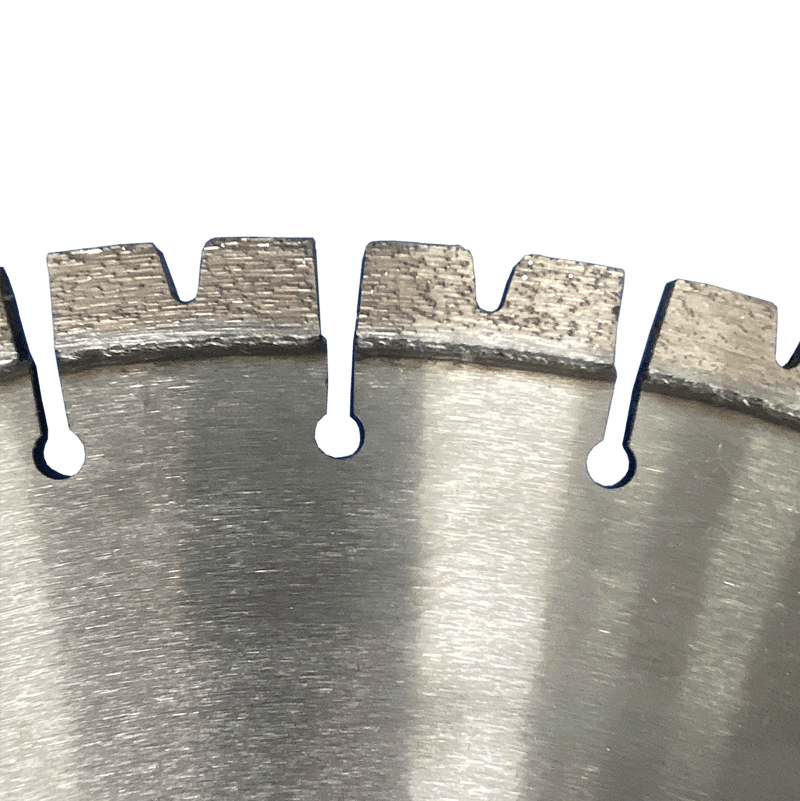 C6755
U-Notch Segment Blade delivers exceptional cutting speed in a wide variety of applications. It performs in a wide range of low to high horsepower saws, and specifically in cured concrete and wall saw applications!